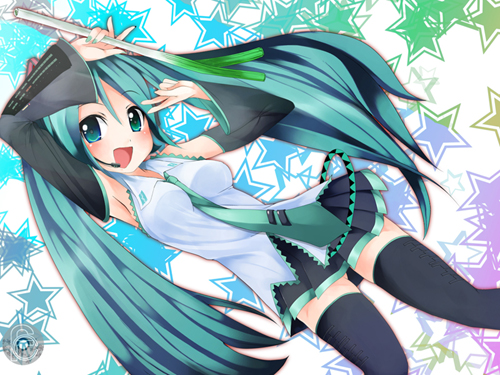 Name:
Min Ito
Age:
16
Race:
Fallen Angel
Faction:
Trades Federation
Starting Rank:
Traveling Merchant
Gender:
Female
Background:
Min was born an angel. Only wanting to help everyone. Her disbelief in demons being bad made it hard for her to live life up in the clouds and soon, she fled, not knowing that it would cost her her wings and power. Because she left the heavens by choice, she still is allowed to transform back into a full angel. However, since Min does not know how to control this, she only transforms into a full angel if someone's life is in the line or when it is urgently needed.
Personality:
Min is a helpful merciful girl who likes to help. She doesn't care who it is she's helping unless she knows that her helping that being would cause pain to another. Mainly, Min prefers not to fight but practises in a peaceful meadowy area. Her being a former angel means she is still fluent in the ancient language and can converse to most animals too.
How did they join the faction:
After a couple of days away from home, Min decided that she had to do something with her life. So she joined a faction that she'd heard of. It was made to help both sides so Min hastily joined. She was accepted at the reception.
Thoughts about their Faction:
Min will follow the faction to the ends of the world if it is needed. Her loyalty to the Trade Federation is undying because of their rules, even though she doesn't know much about trading or selling.
Family:
Min has no memory of any relatives. (It's said that only someone who's completely innocent can become an angel)
Important Equipment or Items:
Min has a hand-made bow with an edge to the front. It was made during her times of sorrow when she had lost her wings and magic. Min also has made a quiver of arrows and an arrow pouch which she has usually slung onto her back. There are a total of 100 arrows which are replenished at the start of each topic.
Special abilities or Spells:
--Blessing - Able to heal minor wounds and injuries using holy power.
--Rapid Recovery - The angelic blood flowing through their veins promotes quick recovery and an immunity to most disease's
--Lost Light - While in this mode, Min regains all her abilities she had as an angel, allowing her the power of flight, through her wings and the power of light, being able to heal anything instantly.
--Light of Creation - With the power of light, Min is able to create items such as potions or weapons which have special abilities. However, the correct items must be obtained before this can be done. Min must first place the items together and then concentrate for a number of posts depending on the rarity of the item being created. Then a bright light comes and the items are replaced with the item.
First Form:
They do not have a transformation instead they are given a special ability linked to the Otherworldly Gate. This is described above in the "Source of power" Section. The "Mark of the Federation" is given to every member of the Faction and serves 3 purposes. It allows them they use of the otherworldly gate. Serves as a tracking device as they can be located through the use of the otherworldly gate and Lastly , It prevents hostility from the Federation members. If someone with the mark attacks someone out of anything other than self defence , or kills another person the mark will fade from their body , and the will be exiled from the city.