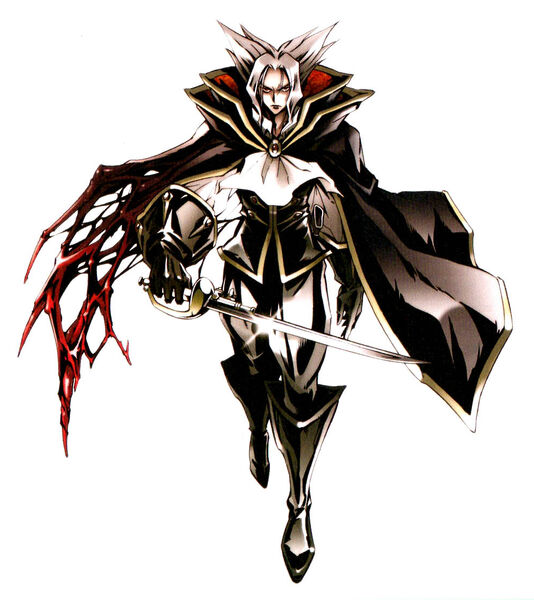 Name:
Vampire
Class:
S
History:
These creatures were originally Human , and still retain their human forms. However they have been infected by a special disease that gives them special powers. Some even consider the power to be a "Blessing" not an infection , no one knows of a cure at this time. Most vampires live without ever revealing their infection.
Traits:
Positive~
-Enhanced speed and strength through bloodline.
-Enhanced ability with magic.
Drawbacks~
-Must maintain limited exposure to the sun , though a little here and there will not effect them badly.
-Weakness to Fire Magic.
-Must drink blood every 3 to 4 days , will become ill without it.
-Cannot attain transformations from power source of Factions.
Abilities:


--Charm - Through direct eye contact the vampire can induce a sort of Hypnosis , making the victim think they are in love with the vampire , though this normally only works on the weak minded. At any time if the victim becomes aware that they are being charmed , the ability looses its effect.
--Bat Form - During the night vampires are able to transform into bats to make travel easier.